Health Coaching to Transform Your Life.
Let's Do It Together!
Meet Julie Tilt
---
Holistic Health Coach
In her approach to health and healing, Julie emphasizes nutrition: Good, old fashioned, nutrient-dense foods combined with body-specific supportive herbs. She works with clients to strengthen their digestion and elimination, balance their hormones, and enhance their immune function, all of which help their bodies return to equilibrium. 
​ "Traditional cultures enjoyed freedom from many of the diseases we face today, and those cultures that remain intact still have a high resistance to disease. Individuals have minimal tooth decay, exceptional strength, stamina and vitality, mental clarity, and a contented happy nature. In addition, what we find in people living in these cultures, decades of consistent evidence confirms that excellent nutrition is the key to overall health." ~ JT
​To achieve optimum health, Julie also highlights the need to address our emotional and spiritual well-being. By developing a healthy emotional and spiritual foundation our healing is enhanced exponentially.
​"The stresses of our modern culture can occlude our thinking and prevent us from remembering the basic goodness of others and ourselves. Sharing our thoughts, feelings, and memories can restore confidence, power, and love in our lives. A skilled listener can be essential for discovering what is true for you.  In my practice, direction and guidance are offered not in the form of advice, but as a tool for self-discovery. 
​"In this age of awakening consciousness, we have healing work to do on every level, for our human bodies as well as our planet. We can use a combination of ancient wisdom and current scientific research to bring our lives back into balance." ~ JT
​Julie has studied herbalism and nutrition for 25 years, and is certified as a Health Coach through the Institute for Integrative Nutrition. She started the first U.S. Chapter of the Weston A. Price Foundation for Wise Traditions in Food, Farming and the Healing Arts in 1998.  Julie is dedicated to the practice of meditation, self-introspection, and personal growth work. She trained as a Re-Evaluation Counselor for 15 years, and has led parenting groups for women.
Most recently, Julie has trained in the Art of Germanic Healing Knowledge, Family Constellation counseling, Biodecoding, Applied Psycho Neurobiology, Autonomic Response and O Ring Testing, and EMF Mitigation. 
She is the mom of two beautiful grown daughters and lives with her husband in Eugene, Oregon where they co-own Hummingbird Wholesale, an Organic whole foods distribution company.
These are some of the tools Julie uses to create a protocol of health for you:​
Germanic Healing Knowledge to discover the underlying causes of your physical and mental health issues

Applied Psycho Neurobiology and Family Constellation Work for healing past ancestral and family traumas

Biodecoding

Counseling and personal growth work, relationship work, couples counseling

How to have a relationship with a man- female/male biological dynamics

ART - Autonomic Response and O Ring Testing to determine supplements that work for your body

Herbal and plant based supplements

Detox programs

EMF (Electromagnetic Frequency) consulting - providing mitigation strategies for your home and office

Cooking and shopping classes

Meditation techniques

Easy exercise programs for busy people

Visioning to create your future

PEMF IMRS mat sessions for deep healing - to oxygenate the cells, create microcirculation

Ionic foot baths to enhance detox
Why Holistic Health Coaching?
It can help with
↓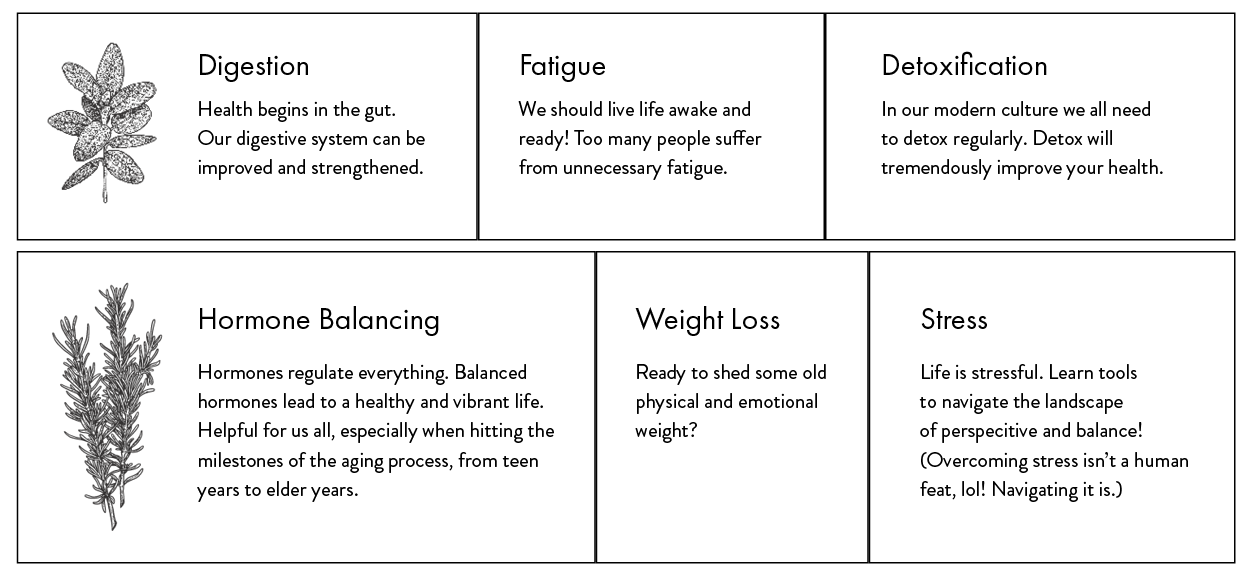 Julie Tilt Health Coaching

"Julie has taken the time to understand me and my current lifestyle and has used this knowledge along with her deep understanding of holistic health to guide me toward a healthier life. She has helped me change dietary and lifestyle habits that has allowed me to feel physically and mentally healthier and happier. Through her supportive approach and knowledge I feel good about the improvements I've made and see the path toward future personal development."

Sarah

Julie Tilt Health Coaching

"Love my coaching sessions! This has been one of the most impactful changes I have made for my health in a very long time. Highly recommend Julie!"

Kevin

Julie Tilt Health Coaching

"Julie was so kind, enthusiastic and supportive of me in my process of working on health goals. Her approach is truly holistic. I came in focused solely on nutritional goals. With all the tools she has in her toolkit, I realize that not only my physical health, but my emotional, spiritual, and psychological health benefited from our work together. Julie's encouragement helped me have patience with myself in achieving what I had set out to do and, in addition, to incorporate even more tools that have helped me live a healthier life."

Karen

Medical Disclaimer
The information given by Julie Tilt Health Coaching is not intended to replace a one-on-one relationship with a qualified health care professional and is not intended as medical advice. It is intended as a sharing of knowledge and information from cutting edge experts and research.
I encourage you to make your own health care decisions based upon your research and in partnership with a qualified healthcare professional. The information provided for informational purposes only and no guarantees, promises, representations or warranties of any kind regarding specific or general benefits, have been or will be made by Julie Tilt.  
Julie Tilt is not responsible for, and shall have no liability for any success or failure, acts and/or omissions, the appropriateness of the participant's decisions, or the use of or reliance on this information.
Contact Info
Phone: 541-566-6817 | Email: julie@julietilt.com | Address: 150 Shelton McMurphey Blvd, Suite 203, Eugene, OR 97401
Located in the Stellaria Building, EWEB Greenpower certified.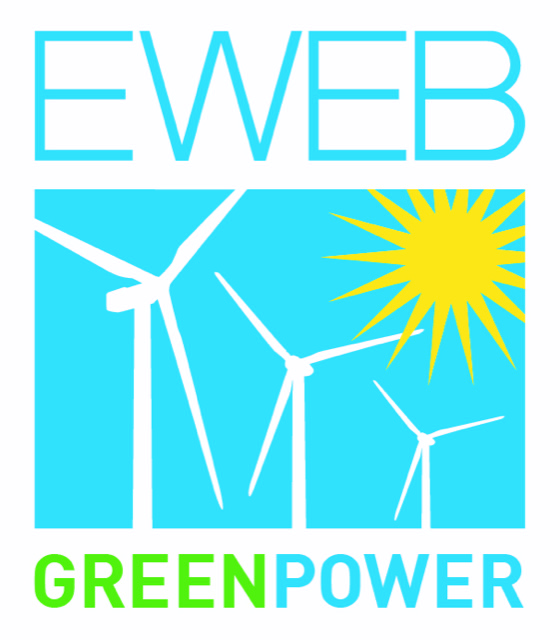 Join the mailing list
Receive notifications and updates about Julie's events.